TRANOC - CANTHO PORT
is an International Sea Port under Songhau Food Company, arccording to Decision No. 610/QĐ-CHHVN dated 08th October, 2003 of Vietnam Marrine Administration.
Tranoc Port - Cantho is capable of receiving vessels up to 15,000 tons.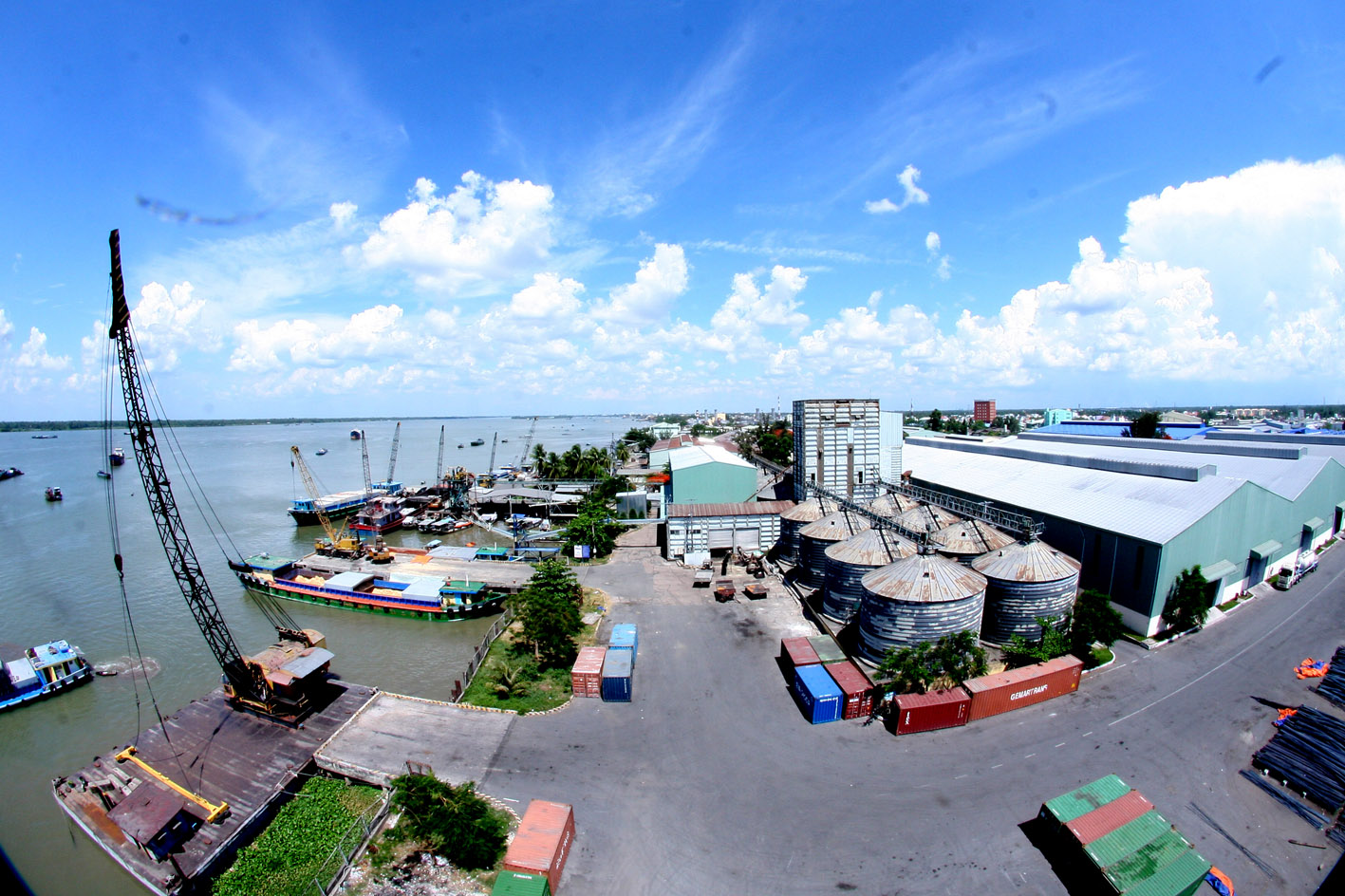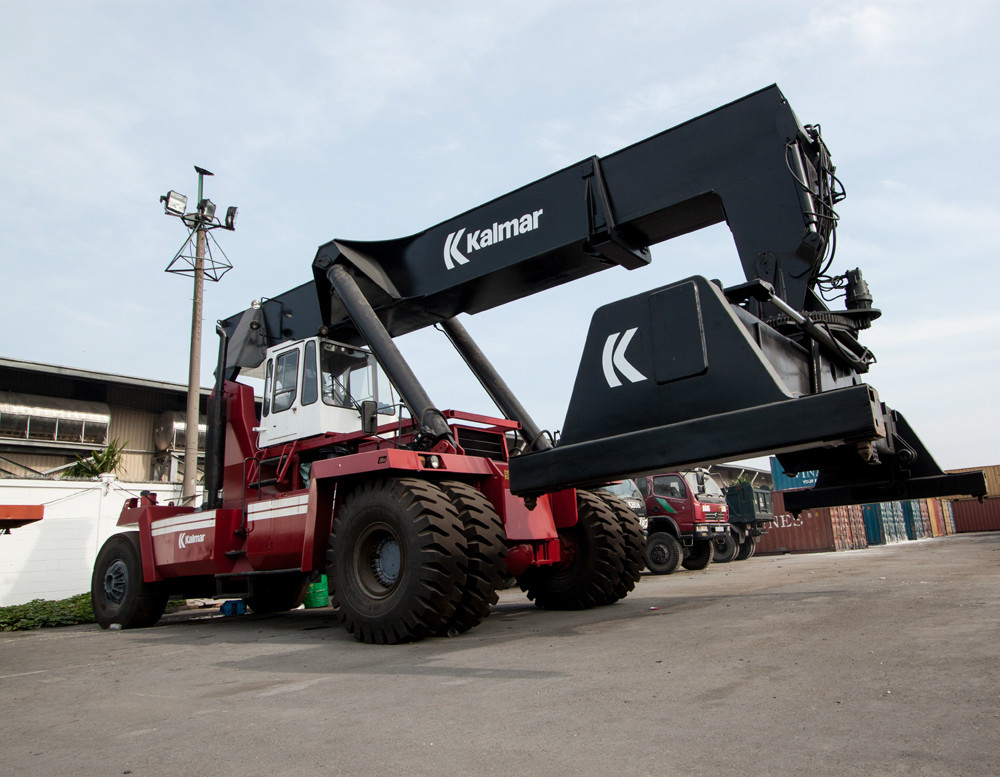 CARGO LOADING SERVICE
With the system of warf, carnes, container yard, belt conveyor and trailer team, our company can meet all loading and unloading demands of customers from bulk or bagged goods, over longed - over weighted cargoes to 20-feet and 40-feet containers with capacity of 5,000 tons per day.
WAREHOUSES & CONTAINER YARD RENTAL
With the system of warehouses on total area of 121,000 m2
We can serve all demands of warehouses and container yard rental of local customers.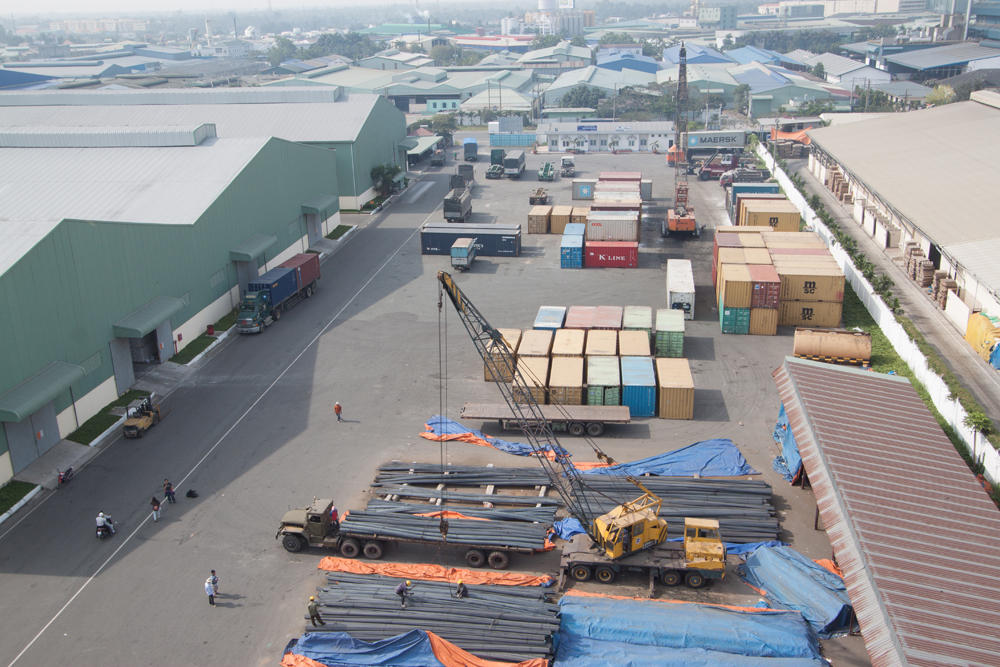 Address: Lot 18, Tranoc Industrial Zone I, Tranoc Ward, Binhthuy District , Cantho City, Vietnam.
Tel: (+84)292.3841177 - Fax: (+84)292.3841458.